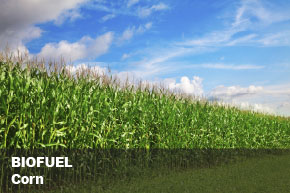 Biofuel Separation
Biofuel is fuel produced from renewable resources that are considered neutral with respect to emissions. Some of the more common sources are plant biomass (i.e. corn and agricultural residues), vegetable oils, and treated municipal and industrial wastes. SWECO separators and centrifuges are quite often instrumental in the production of these fuels. Whether you would require our Vibro-Energy Round Separator or Decanting Centrifuge, SWECO has the system specific for your needs.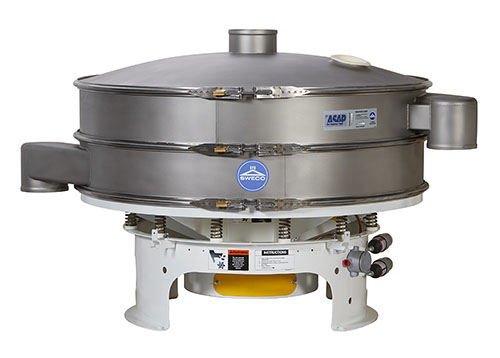 ---
ROUND SEPARATORS
- SWECO Separators can be found sifting products used in the biofuels industry all over the world. Corn, agricultural residues, vegetable oils, fats and more. SWECO screeners have been doing it for years. Simple and efficient design, long screen life, and easy screen changes.
more…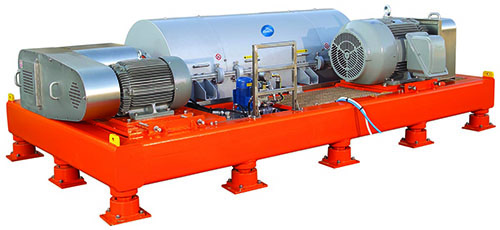 ---
DECANTER CENTRIFUGES
- SWECO Decanter Centrifuges are perfect for the biofuel industry. The requirements for liquid-solid separation and higher volume processing fits perfectly into the wheelhouse of our centrifuge equipment line. The SWECO Centrifuges are precision-balanced for smooth operation over long periods at high RPM speeds, generating extremely high G-forces.
more…