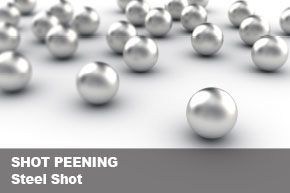 Shot Peening Separation
Shot peening entails impacting a surface with shot (metallic, glass or ceramic) to change the mechanical properties of the metal. Eventually, the shot wears and no longer has the impact necessary to transform the surface. SWECO separators are used throughout the industry to remove the worn and ineffective shot to make the process more efficient. The SWECO Vibro-Energy Round Separator is ideal for all shot peening applications.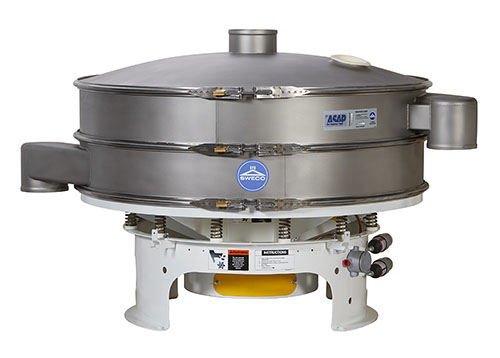 ---
ROUND SEPARATORS
- Our traditional round separators can be found throughout the peening industry. The vibratory action of the separator and precise screen mesh produce clean and efficient cuts necessary for production. Simple and efficient design, long screen life, and easy screen changes.
more…