Maritime Separation
The maritime industry deals with anything connected to the oceans in relation to shipping. SWECO has been providing solutions to the shipping industry for many years beginning with the treatment of grey and black water. SWECO also offers a solution for the cleanup of the scrubber discharge water produced from the diesel engines on large cruise ships. If you should require any wastewater cleanup on your vessel, look to SWECO for your separation needs.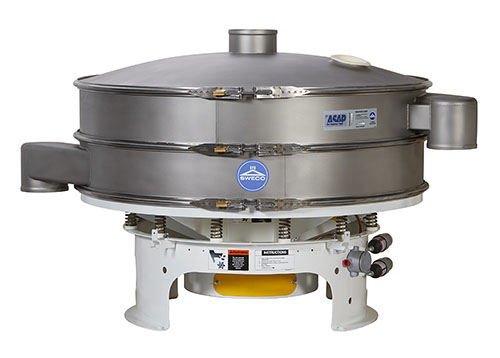 ---
ROUND SEPARATORS
- SWECO Separators can be found sifting grey and black water in ships around the world. This initial cleanup step simplifies the disposal process of the ships' wastewater. Simple and efficient design, long screen life, and easy screen changes.
more…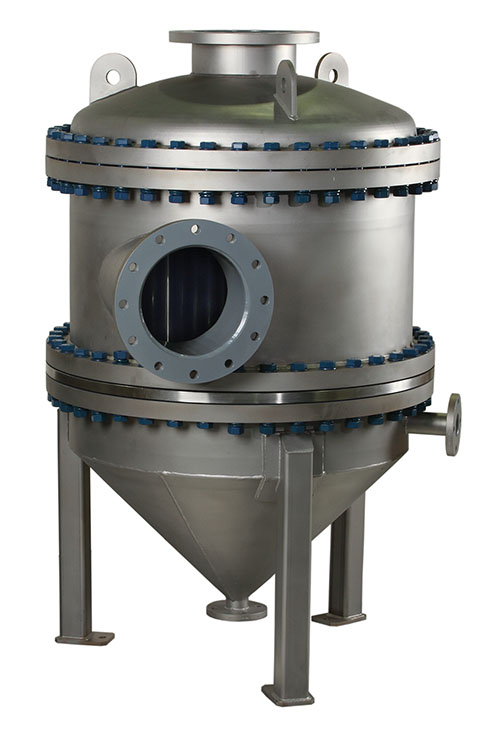 ---
HYDROCYCLONE & PACKED VESSELS
- SWECO Packed Vessels utilize a bank of hydrocyclones contained in a pressurized vessel to process fine separation cuts at extremely high capacities. In the maritime industry, most ships will use sea water for their scrubber system. The packed vessel is ideal for the cleanup of the scrubber discharge from the ship's engine, removing enough of the sulfur and other solids to safely re-introduce the water back into the ocean.
more…