Laundry / Textiles Separation
Recovery of waste operations in the laundry (textile) industry is critical to the processes of the establishments engaged in the preparation of fiber and manufacturing of fabrics, carpets and rugs, and more. SWECO equipment is well suited for applications within the laundry industry. The SWECO Vibro-Energy Round Separator is ideal for removal of unwanted elements in the industrial laundry process.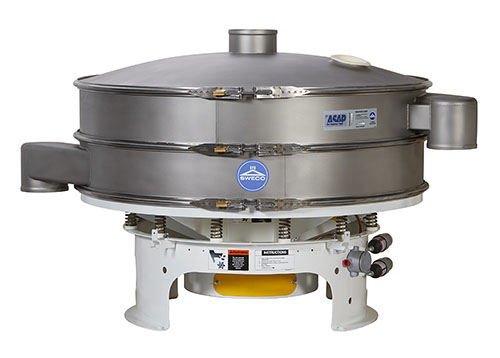 ---
ROUND SEPARATORS
- Whether you're considering the traditional XS model or the new MX design, the Round Separator is ideal for separating solids from liquids, which is ideal for laundry applications. Simple and efficient design, long screen life, and easy screen changes.
more…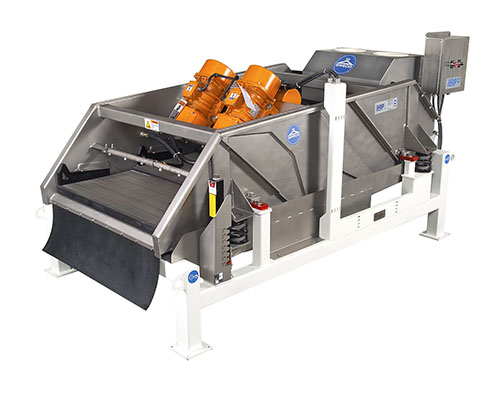 ---
RECTANGULAR SEPARATORS
- SWECO engineered Rectangular Separators specifically with liquid/solid separation in mind, which makes it ideal for processes that contain any effluent wastewater applications. For larger volume wastewater treatment, SWECO Rectangular Separators are widely used in the laundry industry.
more…