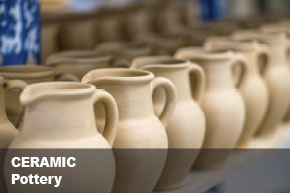 Ceramic Separation & Grinding
Vibratory separation and grinding equipment is vital to the Ceramic Industry. In order to generate quality ceramics, certain micron ranges must be achieved for the final product. SWECO equipment can help to reduce the size of the ceramic product, as well as size the particles to certain micron ranges. A closely-controlled particle size distribution is extremely valuable in the production of ceramic body slips and glazes. Manufacturers of ceramic products must also remove fine impurities from ceramic slip in order to produce a high-quality product. SWECO equipment has helped hundreds of ceramic customers worldwide.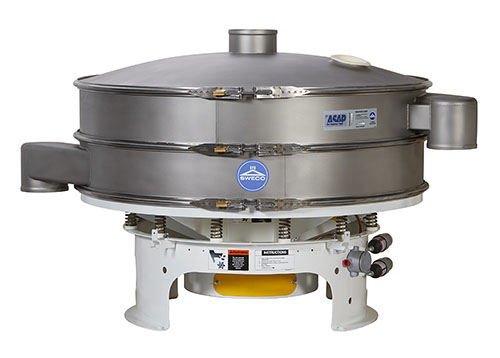 ---
ROUND SEPARATORS
- Our traditional round separators can be found throughout the ceramic industry. The easily adjustable vibratory screening action provides superior capacity and efficiency that the industry can't get with other separation means. Simple and efficient design, long screen life, and easy screen changes.
more…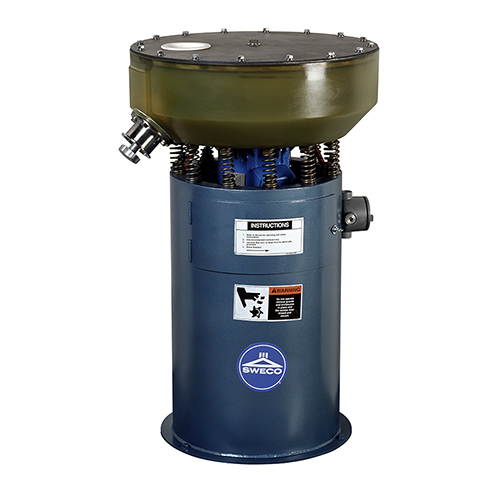 ---
GRINDING MILLS
- SWECO Vibro-Energy Grinding Mills are the most versatile line of mills available today for fast, low-cost particle size reduction to sub-micron range. The grinding action takes place through the use of cylindrical media and the unique Vibro-Energy motion.
more…